When Your Loved Ones Are In Need Of Care, All Things Are Possible
Serving Baltimore City and surrounding counties including Anne Arundel, Baltimore County, Carroll, Cecil, Harford, Howard, Montgomery, Prince Georges.
We accept the following : Private Payments, Long Term Care Insurance, Workman's Comp, Medicaid, Maryland's Physician's Care, Medicaid Waiver
Call Today (410) 825-0816
Your needs are our top priority when providing the best possible service to the ones you care for the most. See below for our expertise.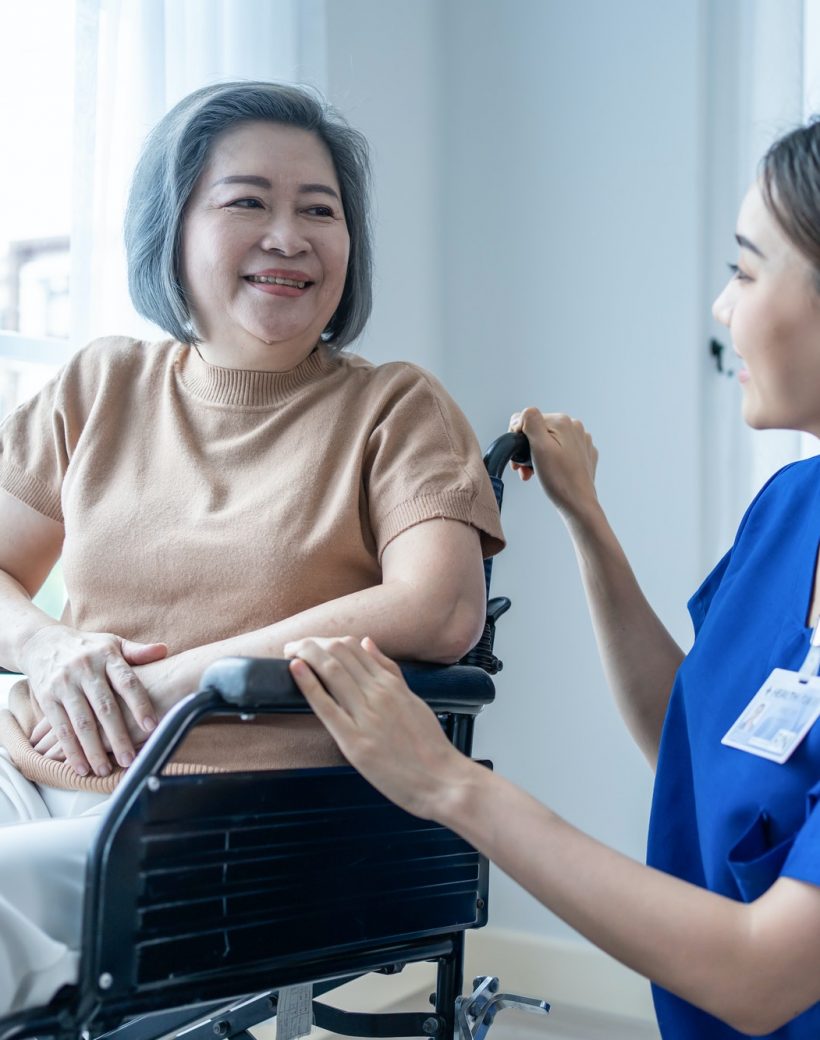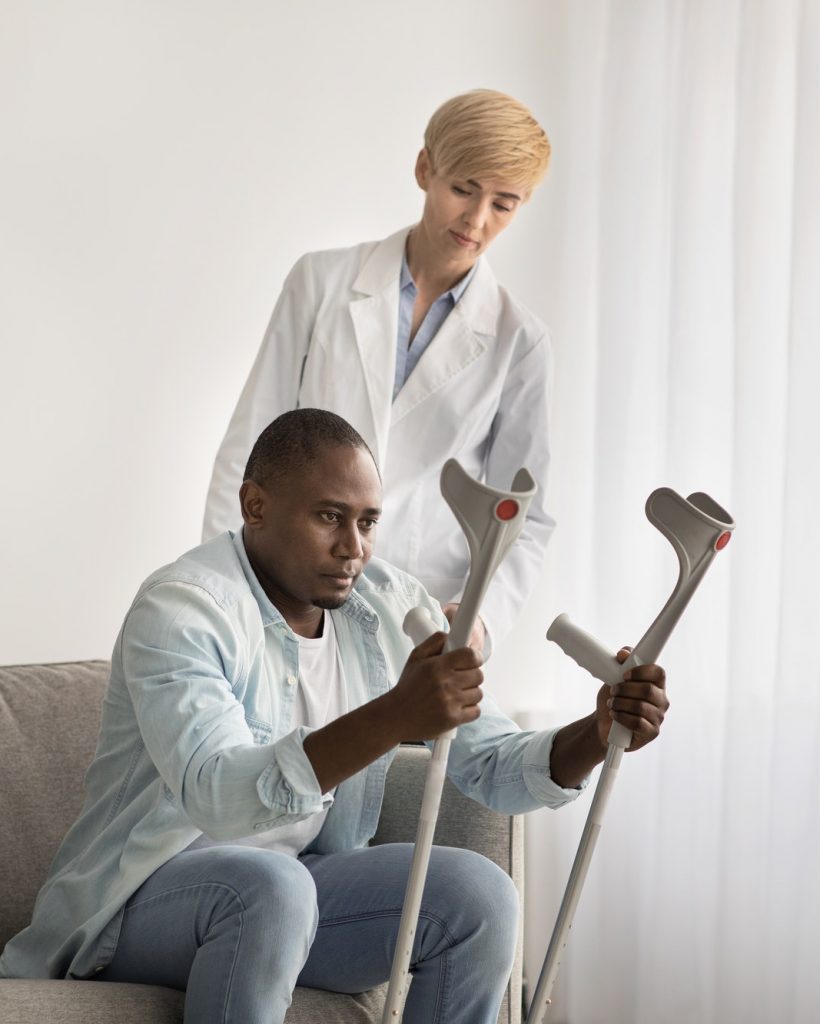 About Abel Health Care INC
Abel Health Care INC is a quality Residential Service Agency deeply rooted in many of the communities of Maryland. Families entrust us to provide family-like care to their loved ones and make the quality of life most precious. We are proud to be a leading provider of elder care since 2012 and look to extend our services for years to come.
Our compassionate caregivers are trained and experienced in assisting older adults live within their own environments comfortably. We take the time to review the comprehensive services we offer to customize and tailor an enjoyable experience for each senior and their families. We offer our clients:
 Call Today (410) 825-0816
Here you will find easy answers to frequently asked questions. For further help or assistance, please call us at (410) 825-0816.
Once all paperwork and billing details are setup, care can, in most cases, start same the day. Call us today or submit your request for a confidential consultation. 
We Provide Quality Home Care & Private Nursing Services
Please take a moment and complete the form below, and we will contact you soon to discuss your home health care needs.